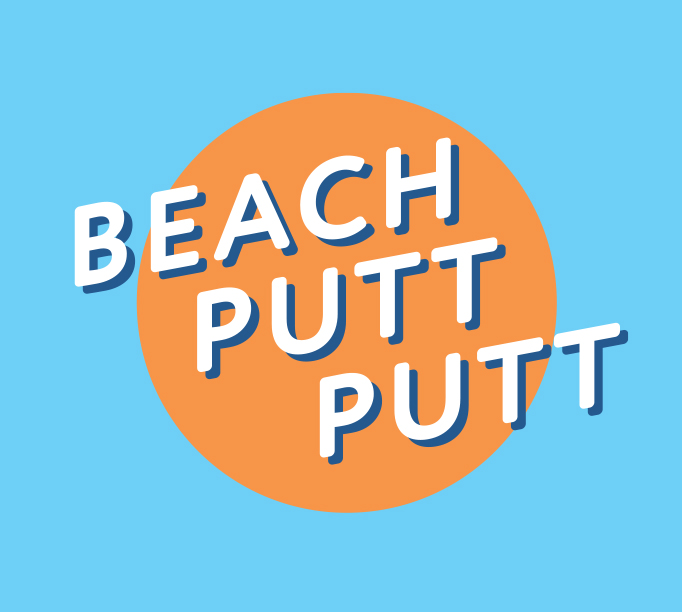 Beach Putt Putt
Everyday, 24 September, 2021 at 1 PM
Seas the day and have a hole lot of fun playing free Beach Putt Putt. Bring the kids down, grab a score card and putt your way around the five beach themed holes – just watch out for the jellyfish!
Beach Putt Putt
Located outside Woolworths
Monday - Sunday : 11am-2pm Daily
FREE

Please ensure you follow the course rules when playing beach putt putt and adhere to all Covid Safety signage.